Only Available to Our Clients

We supply a great variety of supplies; such as creamers, cups, napkins, paper towels and many more items. Request our product list with pricing.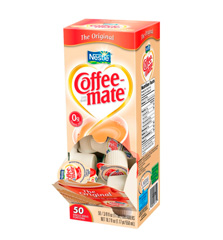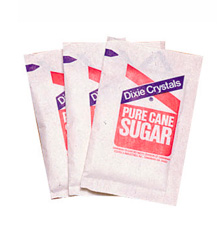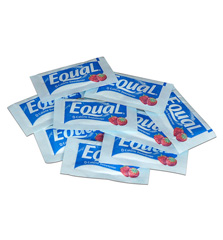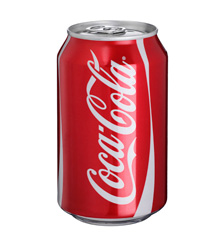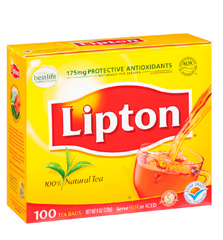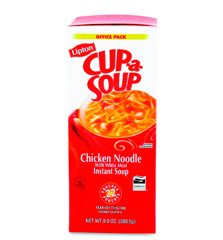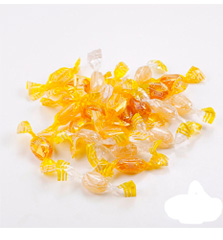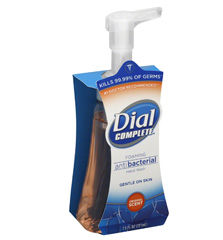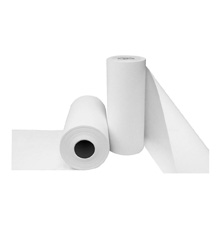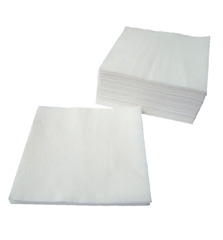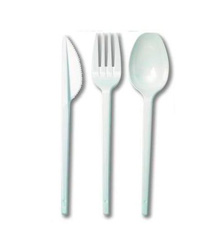 Address
Operations
    5121 NW 79th Ave.
Doral, FL 33166
Administration
    P.O.Box 991.
Dania Beach, FL 33004
Contact
Business Hours
Mon – Fri 7:00 – 5 :00 p.m.
Saturday 8:00 – 12:00 p.m.
Call Now! (305) 416 – 9462